You will like to look like goddes every day!
Thank you for choosing Early Images to make memories for your family. We started this business because when I was pregnant with our second baby I felt rushed at the doctor's office and they rarely did an ultrasound. I wanted something more!! I wanted to be able to find out what I was having before 20 weeks and come back and get pictures of our Early Images anytime.
At Early Images we can take pictures, video, live stream, and tell you the gender of your baby without having to be at the mercy of your doctor. You can also bring your family and friends to share this experience or if they live out of town we can live stream to them.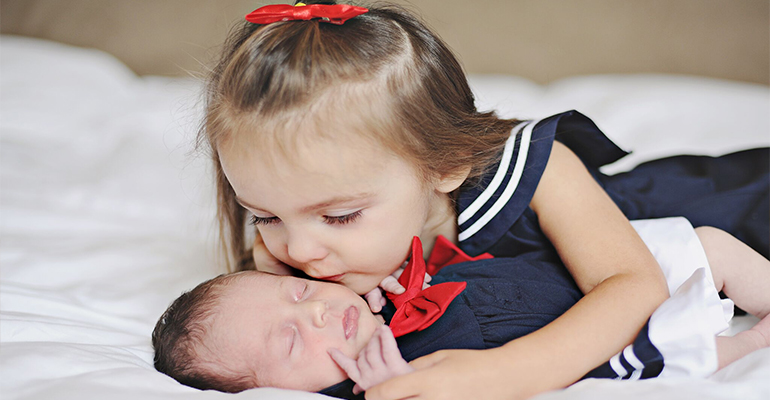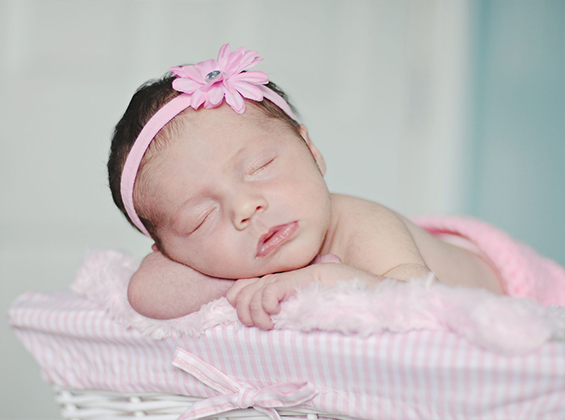 I also found that getting a massage while pregnant was not all that comfortable. We also employee massage therapists that specialize in pregnant women and we also have a massage table designed for pregnant women. At Early Images we also carry products that are on everyone's must have lists.
We both work in the medical field and know the joy of seeing our babies through ultrasound. We offer a once in a lifetime bonding experience and build memories in a comfortable environment. We have a large room that can accommodate many people, a soothing massage room for a relaxing massage, or if you are looking for the must have items we have those too! Come see us at Early Images so you can see your Sweet Baby's Face!

Great experience every time! We went with our son 3 years ago, and now confirmed we are having a girl yesterday. The staff is always so friendly and patient, and we appreciated her letting our son be involved too. The heartbeat animal is awesome if you have kids, our son hasn't stopped carrying it talking about his sister.

What an amazing experience. The technician was so sweet and really took her time taking pictures of our sweet little one. Never once did I feel rushed. My family got to sit on a nice big comfy couch and we all watched the ultrasound happen right in front of us projected on the wall. It was so cool! At the end I got a sweet heart beat recorded stuffed animal that I will forever cherish. This place was awesome and somewhere I will recommend to all expecting moms!

I had the absolute best experience here. Went in today for gender reveal and the tech was absolutely the best ever. I just turned 15 weeks and she found gender without a problem. She also made me and my family so so comfortable. I would do it all again if I could.

Went in for a 3D/4D scan at 29 weeks on a Saturday afternoon. Our tech was very friendly and was on time. She took her time to get us the best images of our son. We left with a great amount of pictures and disc that we were able to share with friends and family. Would highly recommend the Louisville location.

We went at 15 weeks for an early gender scan and Amy was great! She got many pics but got three great quality pics showing our first baby is a girl. We're too excited! I'll definitely be back for a 3D scan.

Had an awesome experience! Really was able to get a feel of what my baby will look like. Chubby cheeks, long eyelashes and hair, and the cutest toes! Thank you so much for such a memorable experience. I had this done at 28 weeks!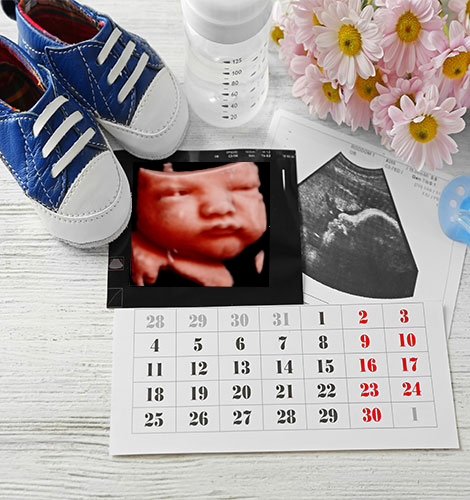 Elective Ultrasound

Appointment
Want to Make a Booking or Have a Question?