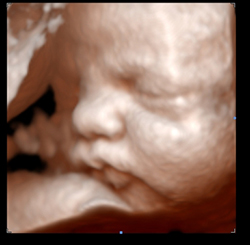 Platinum 3D/4D Package
$160.00
Best between 27 and 36 weeks
3D/4D/HD Ultrasound Session
Listen to your Baby's Heartbeat
Gender Determination
6-8 Black & White 3D Images
4 Color Print of Your Baby
Still images from session on BabyFlix
Video recording of your session on BabyFlix
$25 of any other 3D/4D package
8" Plush Keepsake Animals: $30 (with recording of your baby's Heartbeat)
16" Plush Keepsake Animals: $35 (with recording of your baby's Heartbeat)
DNA Early Gender Determination
$189.00
DNA bloodwork starting at 9 weeks with next evening results
$25 off the pink and blue package or any 3D 4D Ultrasound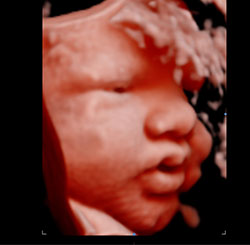 Platinum Plus 3D/4D Package
$250.00
Our Platinum Plus package provides you with the very best opportunity to capture 3D and live 4D images of your child throughout your pregnancy. With our Platinum Plus Package you will receive two Platinum Package sessions. The first will take place between the 22nd and 26th week of pregnancy, this is the optimal time for visualizing fetal movement and capturing images of large portions of your baby. The second appointment will take place between 30 and 36 weeks. During this Ultrasound we can capture extraordinary 3D and 4D images of your baby's facial features and give you the opportunity to see how much your baby has grown.
GIFT CARDS AVAILABLE! Early Images gift cards are the most appreciated and treasured gifts available for expectant parents and are the most requested gift for mothers. Our gift cards can be purchased over the phone and mailed to you or directly to the expectant mother. Walk-in gift card purchases are also available.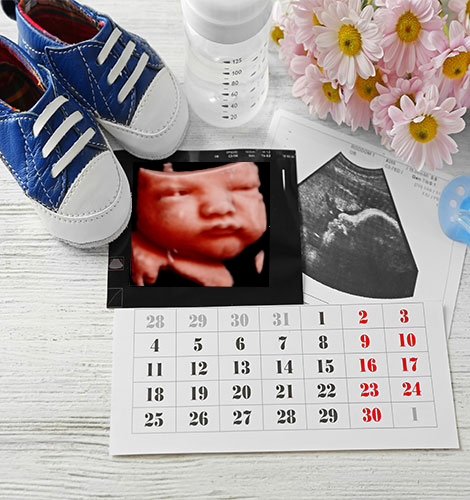 Elective Ultrasound

Appointment
Want to Make a Booking or Have a Question?